RSP
Sorry
This form has been replaced
If you are looking to apply for registration as a Research Service Privider (RSP) under the R&D Tax Incentive, there is a new online form and can be found here
Service Provided By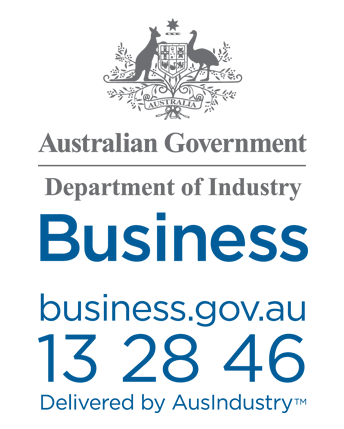 Application Form to become a Research Service Provider
The Department of Industry's single business service provides an easy-to-access service that is available to businesses of all sizes, in all locations, and in any sector of the economy. From self-service through business.gov.au, contact via 13 28 46, to a more in-depth face-to-face service from AusIndustry's national network, businesses can get the support they need in the way that suits them best.
For assistance with any technical issues experienced with the form call 13 28 46 between 8am-8pm Monday to Friday AEDT/AEST or submit your enquiry through our online enquiry form.
PDF downloads
PDF forms open in a new browser window and may require a later version of Adobe Reader .