Form: Application for the Keeping of Livestock in a Residential...
Requirements
To complete this form you will need:
For the best online experience, use a modern browser such as Google Chrome or Mozilla Firefox and complete and submit this form from a desktop computer or laptop.
You can also use a tablet/iPad or an internet enabled phone as the form will adjust to the device.
Service Provided By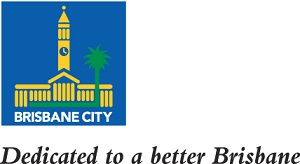 Brisbane City Council
Website: www.brisbane.qld.gov.au
Phone: 07 3403 8888
Application for the Keeping of Livestock in a Residential Area