Form: GAIC: Application for GAIC Certificate
Description
You will need to complete this form if you wish to apply for a Growth Areas Infrastructure Contribution (GAIC) Certificate.
The GAIC may only apply to land within the following Victorian municipalities:
Cardinia
Casey
Hume
Melton
Mitchell
Whittlesea
Wyndham
If the land is not within one of the above municipalities, do not complete this form, as GAIC may only apply to land in those municipalities.
Please note: Turnaround times for GAIC certificates will be 15 business days after all applicable information is received.
Before you start, please review our SmartForm tips to help you complete this form.
Service Provided By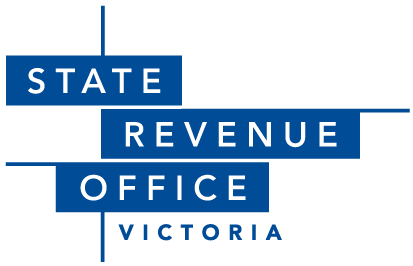 State Revenue Office - Victoria
Website: www.sro.vic.gov.au