Form: Land Tax Amendment Form
Description
What is this form used for?
This form should be used by customers who wish to to request an amendment to any of the following errors and omissions in your assessment:
You own land that has not been included in your assessment,
You received an exemption you are not eligible for
You can also use the amendment form to:
Remove land you no longer own from your assessment,
Claim a PPR or PPL exemption on land you own,
Update your contact details if you are moving between lands you own or owned
Note: only a maximum of eight property amendments can be requested per submission.
What is this form not used for?
This form should not be used to:
Advise us of land included in your assessment that you have never owned.
Inform us of land sold or purchased via a terms sale
Any other amendment requests such as charitable exemptions, land used for residential care facilities etc.
These requests will need further information to resolve and you should contact us to confirm requirements.
To object to the site value(s) of the property(s) shown in your land tax assessment please use the Land Valuation Objection form, which is available on the SRO website.
Who can complete this form?
This form may be completed by either the customer or an authorised representative.
To complete this form you will need:
Your Land Tax Assessment Notice
Further documents which may assist you in completing this form include:
The title for the property(s) not included in the assessment
The Certificate of Occupancy if your residence has been constructed in the past two years
Your bank account details
Service Provided By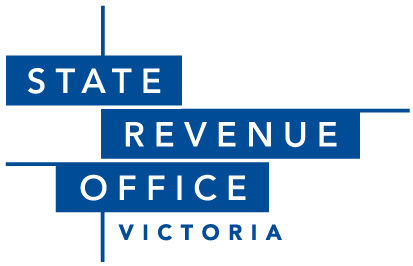 State Revenue Office - Victoria
Website: www.sro.vic.gov.au/