Form: Congestion Levy Form: Change of details (Owner or Operator)
Description
What is the purpose of this form?
This form should be used by car park owners, operators or authorised representatives who are registered with the SRO and wish to notify the SRO of any changes to their details.
Who can complete this form?
This form must be completed by the owner/operator of the car park or authorised representative as applicable.
How is the form to be lodged with SRO?
This form is completed and lodged online. When you have completed all relevant and mandatory information, please select submit. The information provided will then be forwarded electronically to the SRO and you will be directed to a receipt page. Please download and save a copy of the receipt from this page.
Please note: This form must be lodged with the SRO within 1 month of the change occurring. A penalty may apply for failing to comply with the requirement to notify the SRO of certain changes. See SRO website for current penalty rates.
Before you start, please review our SmartForm tips to help you complete this form.
Service Provided By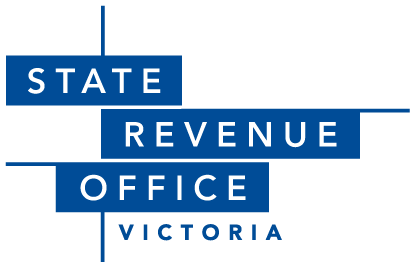 State Revenue Office - Victoria
Website: www.sro.vic.gov.au/