Form: Duties form: Statement for livestock duty payment
Description
What is the purpose of this form?
This form is for the payment of duty by the owners or owner's agent on:
The sale of cattle, calves, sheep, goats and swine, or
The sale of the carcases of cattle, sheep, goats or swine on or after 1 July 2010.
Who can complete this form?
This form can be completed by the owner of the livestock or the owner's agent.
How is this form lodged?
This form is completed and lodged online. When you have completed all relevant and mandatory information, please select submit. The information provided will then be forwarded electronically to the SRO and you will be directed to a receipt page. Please download and save a copy of the receipt from this page.
Before you start, please review our SmartForm tips to help you complete this form.
Service Provided By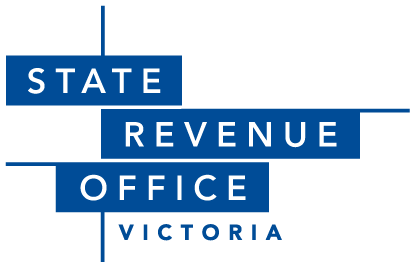 State Revenue Office - Victoria
Website: www.sro.vic.gov.au/