Form: Trust form 18: Deceased estate - Commencement or completion of administration
Description
What is the purpose of this form?
This form is used to advise the Commissioner of State Revenue of the commencement or completion of administration of a deceased estate.
Who can complete this form?
This form can only be completed by the Personal Representative or their Authorised Representative. If there is more than one Personal Representative, then only one is required to complete this form on behalf of all the Personal Representatives.
A Personal Representative is an executor of a will or administrator of an estate where the deceased had no will.
How is the form to be lodged with SRO?
This form is completed and lodged online. When you have completed all relevant and mandatory information, please select submit. The information provided will then be forwarded electronically to the SRO and you will be directed to a receipt page. Please download and save a copy of the receipt from this page.
Before you start, please review our SmartForm tips to help you complete this form.
Service Provided By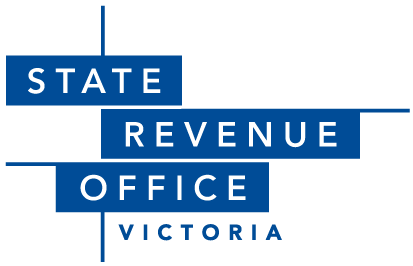 State Revenue Office - Victoria
Website: www.sro.vic.gov.au/