Form: Trust form 19: Trusts - Nomination of PPR/Subsequent PPR Beneficiary and Notification or Change of Beneficial Interests/Unit Holdings in Land
Description
What is the purpose of this form?
This form may be used to notify the State Revenue Office (SRO) of:
Nomination of a principal place of residence (PPR) beneficiary of a discretionary trust or unit trust scheme, or
Nomination of a subsequent PPR beneficiary of a discretionary trust or unit trust, or
Unit holders, or a change in the unit holders in a unit trust scheme (unit trust), or
Beneficial interest, or a change of the beneficial interest in a fixed trust.
Please note:
The nomination of a PPR beneficiary will provide a concession (not an exemption) on the amount of tax payable by the trustee on the PPR land.
For notification of a unit holder or beneficial interest, this form may only be lodged where the trustee has previously lodged a Land Tax Trust Form 08 (Notice of trust acquisition of an interest in land) within the period specified under the Land Tax Act 2005.
Who can complete this form?
This form must be completed by the trustee of the trust. This form may also be completed by a representative of the trustee (e.g. agent, solicitor) of the fixed or unit trust.
Any nomination will take effect for the tax year in which the nomination is lodged. A change in the unit holders will take effect the following year.
How is this form lodged?
This form is completed and lodged online. When you have completed all relevant and mandatory information, please select submit. The information provided will then be forwarded electronically to the SRO and you will be directed to a receipt page. Please download and save a copy of the receipt from this page.
Before you start, please review our SmartForm tips to help you complete this form.
Service Provided By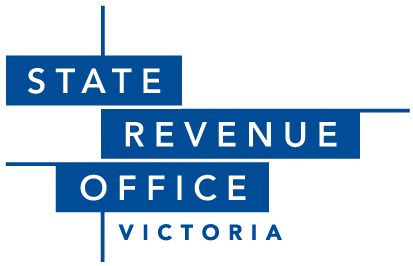 State Revenue Office - Victoria
Website: www.sro.vic.gov.au/