Form: Payroll Tax: Application for Exclusion from Grouping
Description
What is the purpose of this form?
This form should be used by employers or their representatives applying for an exclusion from grouping to assist SRO in determining if the exclusion will be granted.
Who can complete this form?
This form should be filled in by a representative of the employer applying for an exclusion.
If your businesses are related corporations under the Corporations Act 2001, you are precluded from applying for an exclusion from grouping
How is this form lodged?
This form is completed online. When you have completed all relevant and mandatory information, please select complete and download a copy of the completed form. You are then required to sign and submit the form to the SRO. Supporting documents cannot be attached to the SmartForm and are required to be included with the signed form.
Before you start
Please review all sections of this form to ensure you have the required information. Your details will be retained in draft mode for a period of 30 days only. You must start the form again if you do not submit within 30 days.
Please review our SmartForm tips to help you complete this form.
Service Provided By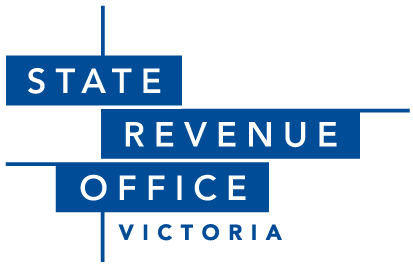 State Revenue Office - Victoria
Website: www.sro.vic.gov.au